I'm a Christ follower who lives in beautiful Colorado with my wonderful husband, two awesome boys, and rescue pups. I write inspirational Christian romantic suspense stories that are Gospel centered and intertwined with God's love and plan of redemption. Without the Gospel, we're powerless!
I have a passion for the wo I have a passion for the Word, and I love to study the Bible. I'm also a homeschool mom and love most minutes of it. I always have a book in my hand, and when time allows, you can find me cooking and playing with my latest kitchen gadget. (But I hate ironing and I could really use a laundry fairy.)
I pray my writing inspires, makes you smile, and teaches you something about Christ and His love. Remember, if you can read, you can learn anything!
God bless!
Soli Deo Gloria!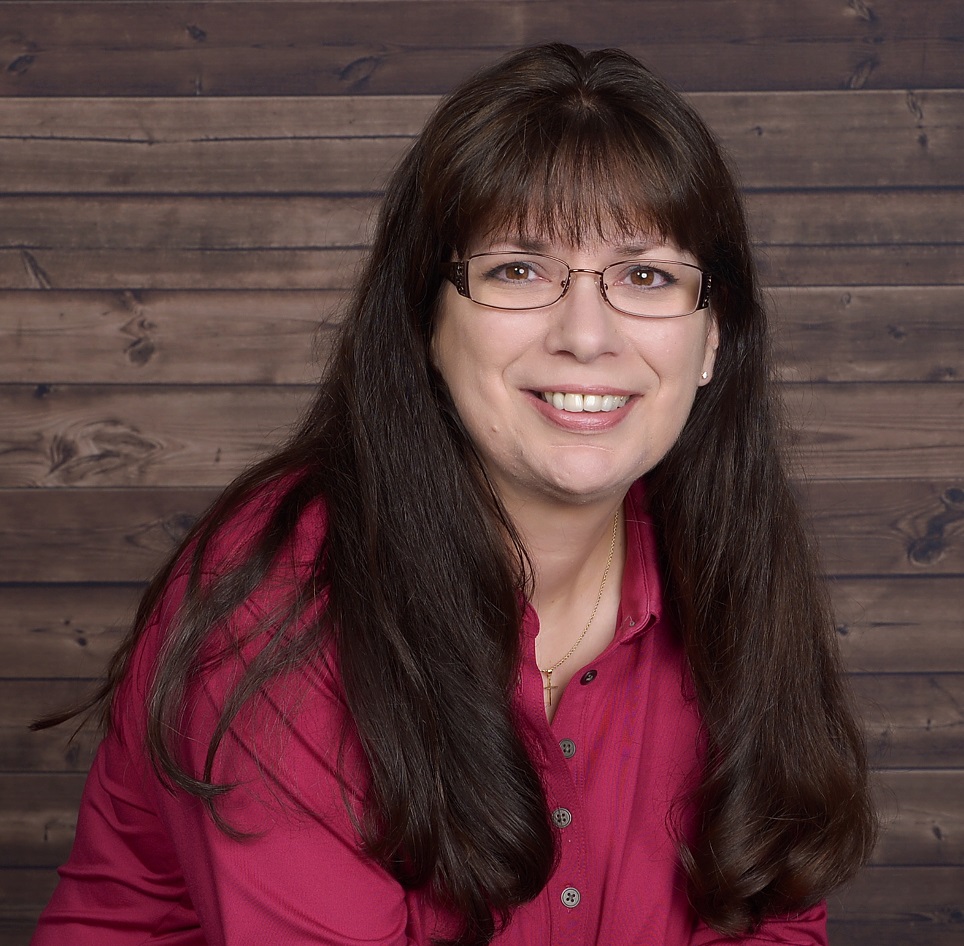 "Now after John had been taken into custody, Jesus came into Galilee, preaching the gospel of God, and saying, 'The time is fulfilled, and the kingdom of God is at hand; repent and believe in the gospel.'" Mark 1:14-15 NASB '95